Life and Style Studio is a beautiful natural light photography studio located in Draper, Utah. For rent to photographers, brands, etc. Hourly rentals start as low as $35 per hour (when you join our ***Mini-Membership*** program).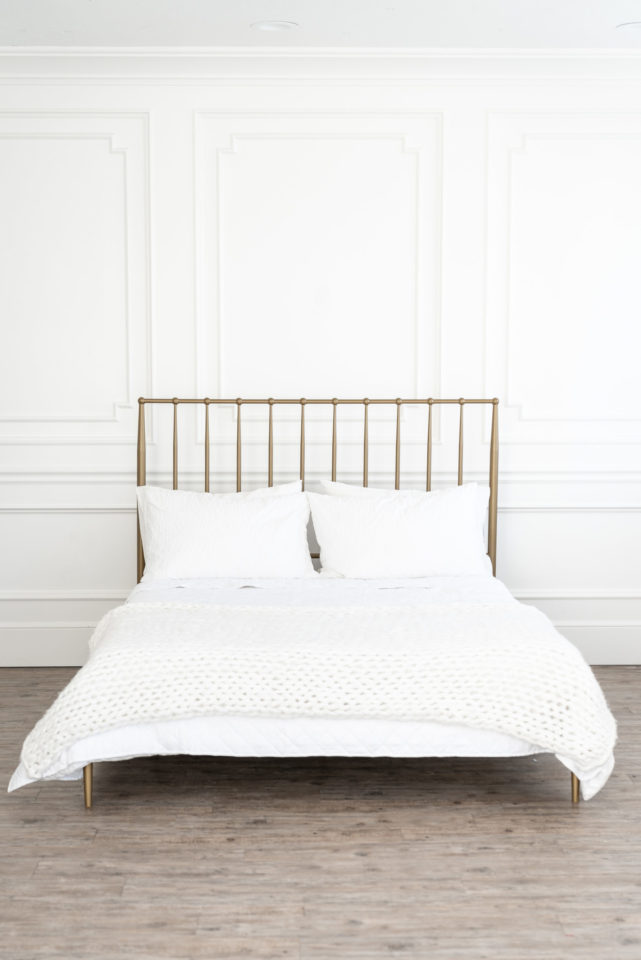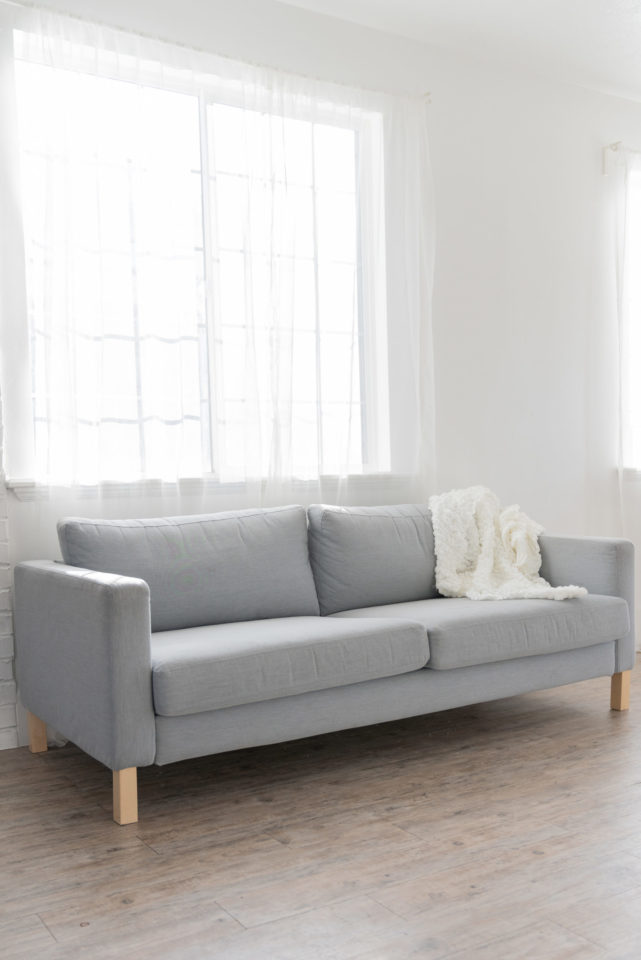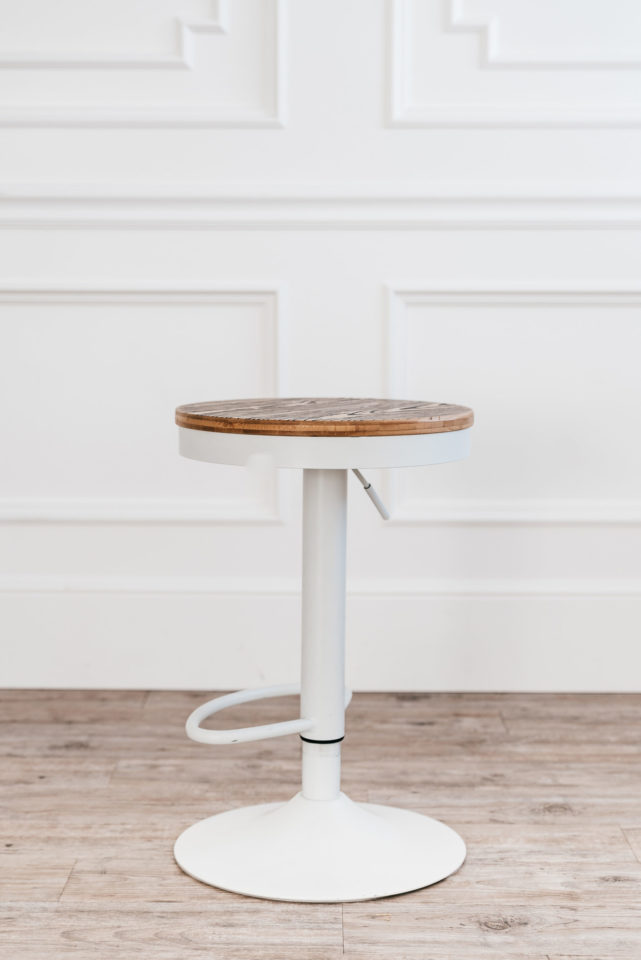 What's included with your rental?
The whole space. 1000 sq ft, one large L-shaped room and one small square room, and a private bathroom.
The white fancy wall.
The white brick wall.
The black wall.
A gold queen sized bed with white sheets and quilt. Bedding is washed on a weekly basis, you're welcome to bring your own bedding.
One gray couch.
2 small chairs and a bar stool.
A clothing rack.
A small white table.
Wi-Fi
Heating and Air Conditioning, you're welcome to adjust the temperature to your liking.
Cleaning supplies, vacuum, broom, mop, garbage bags, etc.
Pictures Taken At The Studio